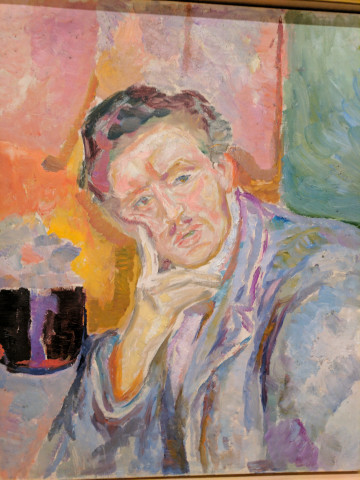 Can I move this safely into another machine ? In one of my current engagements, we are struggling with the issue whether and how to build an critically needed, complex customization in R12 that may have to be abandoned or completely re-written, once the client completes their Cloud journey over the next 3-5 years. This is not uncommon. As our...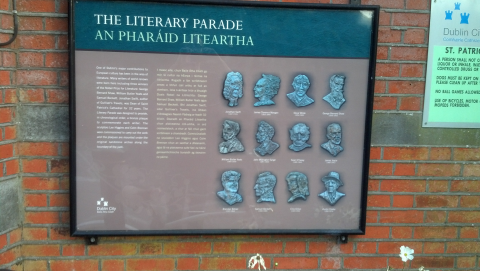 On Friday, April 22, 2022, we had a interesting conversation on how to integrate existing apps or your newly created apps with the software running on the networked computers of some of the Cloud service providers, including Oracle. First, Peter Care of FXLoader discussed his company's case. FXLoader provides foreign currency exchange rates f...
Ask OSCAR & Friends Kickoff Invitation We are exploring to create a discussion circle with experienced Oracle experts to review and discuss interesting topics in the realm of Oracle ERP, EBS, Cloud and integrations. We started with Enterprise structures, lots of other topics in store, Intercompany, Currency, Master Data, Roles and Respons...