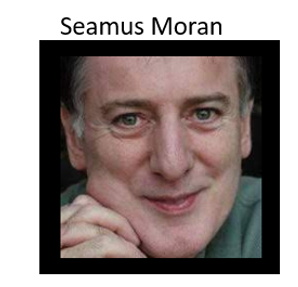 Purpose and Scope It seems to be difficult to enter, balance and eliminate inter- and intra- company transactions when there are multiple balancing segments in a chart of accounts. It need not be so. We can make it easier - here are some thoughts and suggestions. What do you think? This document is limited to a discussi...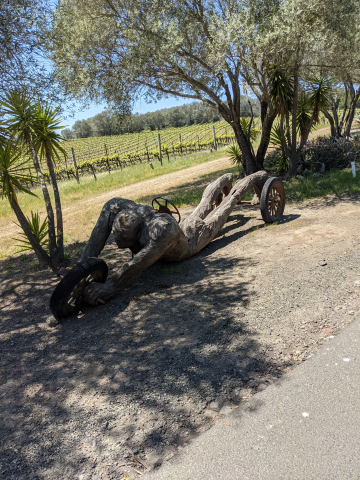 Today, Thursday Jun 30, we had our third conversation with Gary Crisci from GE Corporate about his initiative with an Oracle Blockchain prototype to organize a centralized intercompany solution. This session was slated to focus on functional aspects and to avoid getting into technical details and "rabbit holes". Tha...
Send more pictures, presentations, and comments ! Just returned from Vegas, barely unpacked. Just want to share some of the pictures. More to follow. Enterprise Structures in Cloud ERP.pdf - Google Drive https://drive.google.com/file/d/1AZHotnWYd9Bj874sBhcFakrfUBT5XXnR/view?usp=sharing Enterprise Structures Panel - Mohan Iye...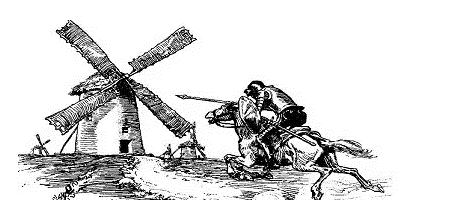 It's not what you think; it is Intercompany accounting, and the trouble it is to successfully eliminate the balances in the heat of the monthly close. The origin of this topic is a conversation among consultants looking at deploying the many tools Oracle provide to make intercompany work. We were in the weeds and decided to stand back and loo...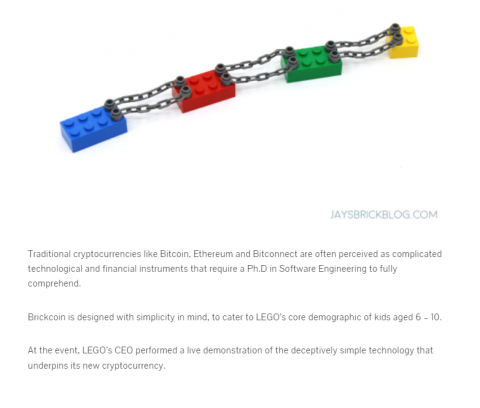 After a great presentation by Gary and an engaging intense discussion running over the allocated time and late into the Memorial Day weekend we decided to stop for now and resume the discussion in 2 weeks. Our next session is on Jun 9 at 8 am PDT. Click Here Please mark your calendar and subscribe to the post on Ask-...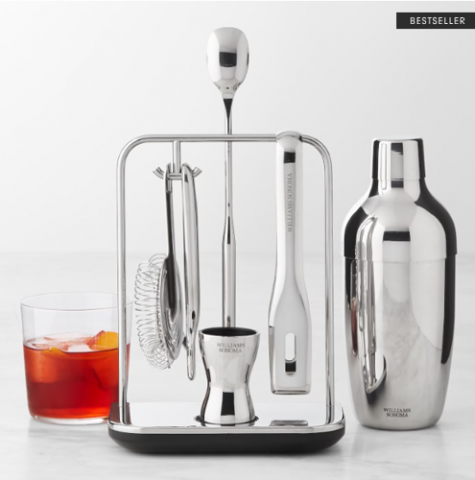 I think I wanted to write a few lines about APEX and VBCS (Visual Builder Cloud Service). So APEX and VBCS are both Oracle products made to create custom enhancements or also standalone products in the oracle universe. While APEX has been around for a while already, VBCS is kind of the new kid on the block. Both are low code and offer ...